What's the secret to more time, more money, more freedom?
Virtual staff. 
But it's not as simple as hiring a virtual assistant, giving them a to-do list and hoping for the best. You need to invest in the right processes, training and strategies that will lead your virtual staff in a way that lets you work "on" your business, not "in" your business.
That's why I've created the Virtual Staff Academy. To give you access to my tried-and-tested strategies at a time, place and pace that works for you.  
I personally walk you through everything you need to, step by step. Plus, you have access to tons of resources which I've created to help you put your new knowledge into action. And if you need extra help or advice along the way, you can contact me personally. 
More virtual staff courses will be launching soon! So, whatever stage you're at with your virtual team, we've got you covered.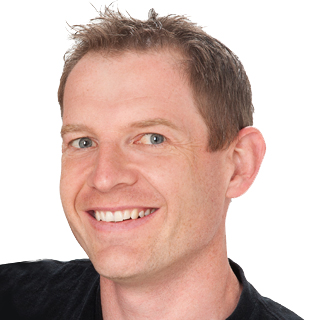 Hi, I'm Brian Jones
I used to work 72 hours a week, which left no time for the things I loved. Then I discovered the brilliance of virtual assistants. 
Now I get pumped at the thought that my virtual assistants are being productive in the business, while I'm free to work on the business and do the things I love. 
Here's the thing: I know from experience that hiring and leading virtual assistants for the first time can be really overwhelming. There are lots of mistakes I've seen people make – and have made myself – over the years. 
That's why I've created the Virtual Staff Academy - to help you seize the potential of virtual staff and reach your goals in business and life. 
Featured Course
The Immutable Laws of Leading Virtual Assistants is designed for business owners and entrepreneurs in all industries who want the proven step-by-step playbook to hiring and leading virtual staff. Get started now!